The Editorial Team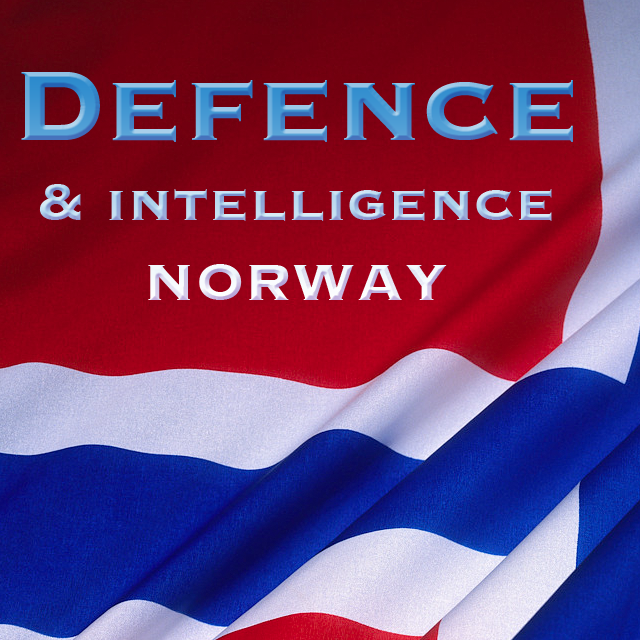 Defence and Intelligence Norway
We handle the truth
Editor-In-Chief: Jan H. Kalvik
E-mail: jan.kalvik@etterretningen.no
Phone (+47)  92205699
Associate Editor: Arne Gerit Halvorsen
E-mail: arnhalvorsen@gmail.com
Phone: (+47) 990 92 124
Managing Editor Intelligence Technology
Michael Fayerman
Phone:  917.509.5416
E-mail: michael.fayerman@yahoo.com
Counter-terrorism and Psychology Expert
Anne Speckhard, Ph.D
Adjunct Associate Professor of Psychiatry Georgetown University School of Psychiatry 
E-mail: ASpeckhard@AnneSpeckhard.com
Website:www.AnneSpeckhard.com
Blog: AnneSpeckhard.wordpress.com
Counter-terrorism and Radicalisation expert
Ahmet S. Yayla, Ph.D.
Professor and Former Chief of Police
Harran University Faculty of Arts and Sciences
Chair of Sociology Department
(Currently residing in the U.S. on leave of absence)
Phone: 571 363 6168
E-mail: ahmetsyayla@gmail.com
Criminal Justice and Violent Extremism expert
Allison McDowell-Smith, Ph.D. 
is a Visiting Assistant Professor of Criminal Justice Management at Nichols College in Dudley, MA
andResearch Fellow at the International Center for the Study of Violent Extremism (ICSVE).
She can be reached by e-mail at allison.mcdowell-smith@nichols.edu
Strategic Narrative Expert
Ajit Maan, Ph.D.
Dr. Maan is President of Narrative Strategies, Invited Affiliate Faculty of George Mason University's Center for Narrative Conflict Resolution, and Invited Affiliate Faculty at Union University's Interdisciplinary Doctoral Program. She is author of Internarrative Identity: Placing the Self, and Counter-Terrorism: Narrative Strategies, and editor of the book Soft Power on Hard Problems: Strategic Influence in Asymmetric Warfare and author of Narrative Warfare.
E-Mail:: ajit@narrative-strategies.com
Website: www.narrative-strategies.com
Academic website: www.ajitkaurmaan.com
***
Feel free to contact us if you want to share your articles or your own experiences. *
* Do not under any circumstances send classified material by E-mail.