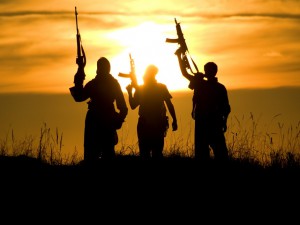 New interesting conference are targeting violent extremism. – Join us on 6 May for the first annual Narrative Strategies conference for talks and panels by our experts and experts in the narrative and defense fields.
BY Ajit Maan, Ph.D., Vice-President for Research and Analysis,
ENODO Global, is author of Counter-Terrorism: Narrative Strategies.
This conference is different: it mirrors the Narrative Strategies strategic position that narrative changes the way power works. Friday, 6 May 9:00-5:00 George Mason University Founders Hall Auditorium 134 Arlington, Virginia 22201.
– While CVE is fashionable, "countering" violent extremism puts us in a reactive posture that responds to extremist agendas. We need to get out ahead of those agendas, be active instead of re-active, and set our own agenda. At Narrative Strategies, we question the proposition that we can "counter" violent extremism without creating second and third order repercussions. So, we are not focused on countering extremism, we are focused on eradicating violent extremism by making it obsolete.
This conference is different. It mirrors our strategic position: Narrative Changes the way power works.
Click here to register and full program.